---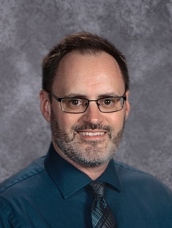 ---
Superintendent/Bible Teacher
---
Pastor Alan Waddell is a graduate of Midwestern Baptist College in Pontiac, MI. Pastor Alan has served as Youth Pastor in Garden City, MI for 3 years, followed by 2 pastorates in Massachusetts and Maryland. Pastor Waddell felt led of God to accept the pastorate at Faith Baptist Church in May of 2018.
Email: Pastor Waddell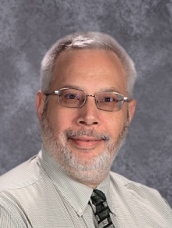 ---
Administrator & Athletic Director
---
He is a graduate of Northland Baptist Bible College with a BS in Education. David has been teaching and coaching since 1985. He serves as our Administrator and Athletic Director.
Email: David Schneider
Pre-K & Kindergarten Teachers
---
---
Carol is a graduate of MVCS along with all four of her children. She has been involved in teaching various grades from 2005-2020. She is thankful to be back at MVCS teaching K4.
---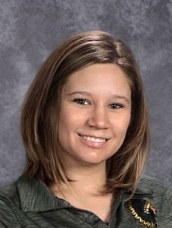 ---
---
Jessica is a graduate of Berean Baptist Bible College in Fleming Island, FL and received her Bachelor's degree in Elementary Education. She has played the piano for over 15 years and loves spending time with her family.
---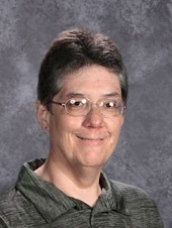 ---
---
Rachael Schneider graduated from Northland Baptist Bible College in 1987. She has taught elementary for 14 years, and she's also a CNA.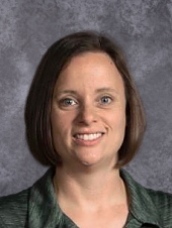 ---
---
Sarah Brenner, rejoined our staff after taking several years off. She is a graduate of SIUE with a major in Elementary Education.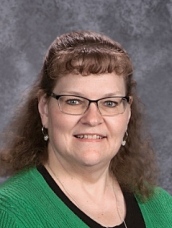 ---
5th & 6th Grades
---
Robin Schneider is a graduate of Northland Baptist Bible College and Indiana Baptist College, Indianapolis, IN. Robin has been teaching since 1986. She also directs our secondary choirs and gives private voice and piano lessons.
---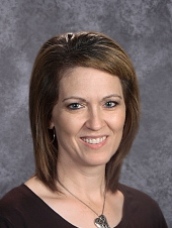 ---
---
Becki Wright is a graduate of Howard Payne University with a BS in Education. She majored in Exercise and Sport Science and minored in Math. Becki has taught secondary math and coached volleyball for over 10 years.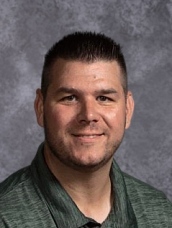 ---
Secondary Classes
---
Pastor Tim is on the Pastoral team at Faith Baptist Church. He will be teaching some secondary classes and assuming the responsibly as head coach of our soccer team. Pastor Tim is a graduate of Midwestern Baptist College in Pontiac, MI.
---
---
Lety Huels is a graduate of SIU. She had taught Spanish here at MVCS several years ago but took time off after the birth of her daughter. She is back at MVCS and teaching Spanish I and II.
---
Secondary English & Literature
---
Jennifer Vaughn, a graduate of MVCS and Bob Jones University, has been involved with MVCS in many areas over the years.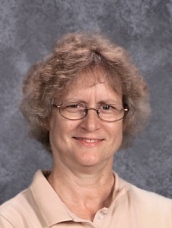 ---
---
Nancy Wooten came to MVCS in 2012 and serves as our matron. She also provides much needed assistance to our full-time K4 and K5 students at lunch and helps out in study halls and wherever else needed.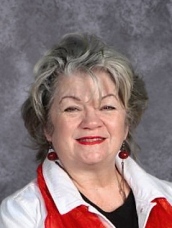 ---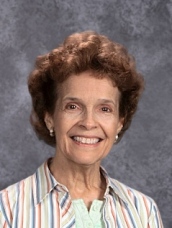 ---
---
Lee Olney is the wife of Pastor Tom Olney. She assists at school as a receptionist.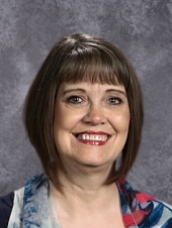 ---
Faith Baptist Church Secretary
---
Freda Warinner is a graduate of Pillsbury Baptist Bible College. She is our secretary at Faith Baptist Church. She and her husband Gary are both actively involved in our music ministry.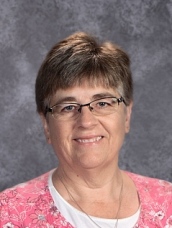 ---
Office Manager
---
Linda Lewis is a 1986 graduate of Northland Baptist Bible College. She joined our MVCS staff last year. Linda works alongside the Administrator, is responsible for all student records, and serves as the yearbook advisor.