---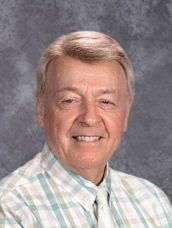 ---
Pastor Olney is Pastor Emeritus of Faith Baptist Church and the founder of Mississippi Valley Christian School. He will be serving as the Interim Superintendent while Faith conducts its Pastoral search.
Email: Pastor Olney
---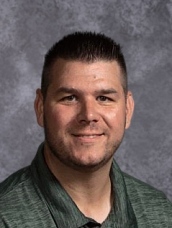 ---
Administrator & Athletic Director
God brought Tim and Ann to Faith and MVCS in 2018. They have enjoyed working with the students at MVCS through teaching and coaching opportunities. In their new role as Administrator they are excited about the opportunity to share their vision, empower staff, and train up the next generation of Christian leaders in the Riverbend area.  They look forward to God's exciting plan for the next phase of growth at MVCS.
Email: Tim Lee
---
Pre-K & Kindergarten Teachers
---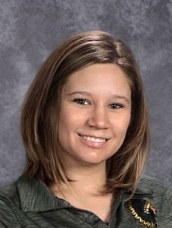 ---
Jessica is a graduate of Berean Baptist Bible College in Fleming Island, FL and received her Bachelor's degree in Elementary Education. She has played the piano for over 15 years and loves spending time with her family.
---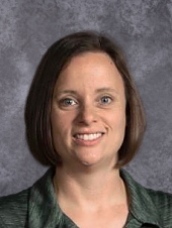 ---
---
Sarah Brenner, rejoined our staff after taking several years off. She is a graduate of SIUE with a major in Elementary Education.
---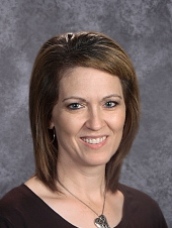 ---
---
Becki Wright is a graduate of Howard Payne University with a BS in Education. She majored in Exercise and Sport Science and minored in Math. Becki has taught secondary math and coached volleyball for over 10 years.
---
---
Lety Huels is a graduate of SIU. She had taught Spanish here at MVCS several years ago but took time off after the birth of her daughter. She is back at MVCS and teaching Spanish I and II.
---
Secondary English & Literature
---
Jennifer Vaughn, a graduate of MVCS and Bob Jones University, has been involved with MVCS in many areas over the years.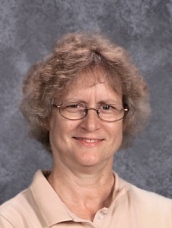 ---
---
Nancy Wooten came to MVCS in 2012 and serves as our matron. She also provides much needed assistance to our full-time K4 and K5 students at lunch and helps out in study halls and wherever else needed.
---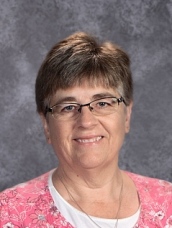 ---
Administrative Assistant
---
Linda Lewis is a 1986 graduate of Northland Baptist Bible College. She joined our MVCS staff last year. Linda works alongside the Administrator, is responsible for all student records, and serves as the yearbook advisor.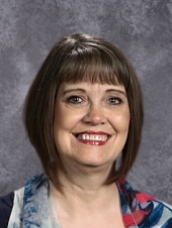 ---
Faith Baptist Church Secretary
---
Freda Warinner is a graduate of Pillsbury Baptist Bible College. She is our secretary at Faith Baptist Church. She and her husband Gary are both actively involved in our music ministry.