---
The purpose of MVCS is to assist parents in fulfilling their God-given responsibility of training their children to be conformed to the image of Christ spiritually, academically, socially, and physically (Luke 2:52).
---
MVCS is served by a well-trained faculty and staff of dedicated born-again men and women.
---
MVCS holds membership in the Illinois Association of Christian Schools and meets or exceeds all courses of study requirements as outlined by the State of Illinois. We follow tradional teaching methods and do not follow or use Common Core.
---
Contact Us

All new enrollments begin with a personal connection. Fill out the online contact form below so we can help you get the information you need.


Schedule a Visit

Come see what MVCS is like for yourself! Come see the lunchroom, gym, playground and classrooms in person. We'll work with your schedule and introduce you to staff and current students. You can schedule a visit be filling out the contact form.

Complete Paperwork

Someone from our staff will work with you to get all the paperwork you need. To download all forms, head over to our forms page.


Get Excited

We love having new families become part of the MVCS community. We know that your children will grow spiritually, mentally, and physically with us, and we can't wait for you to be here!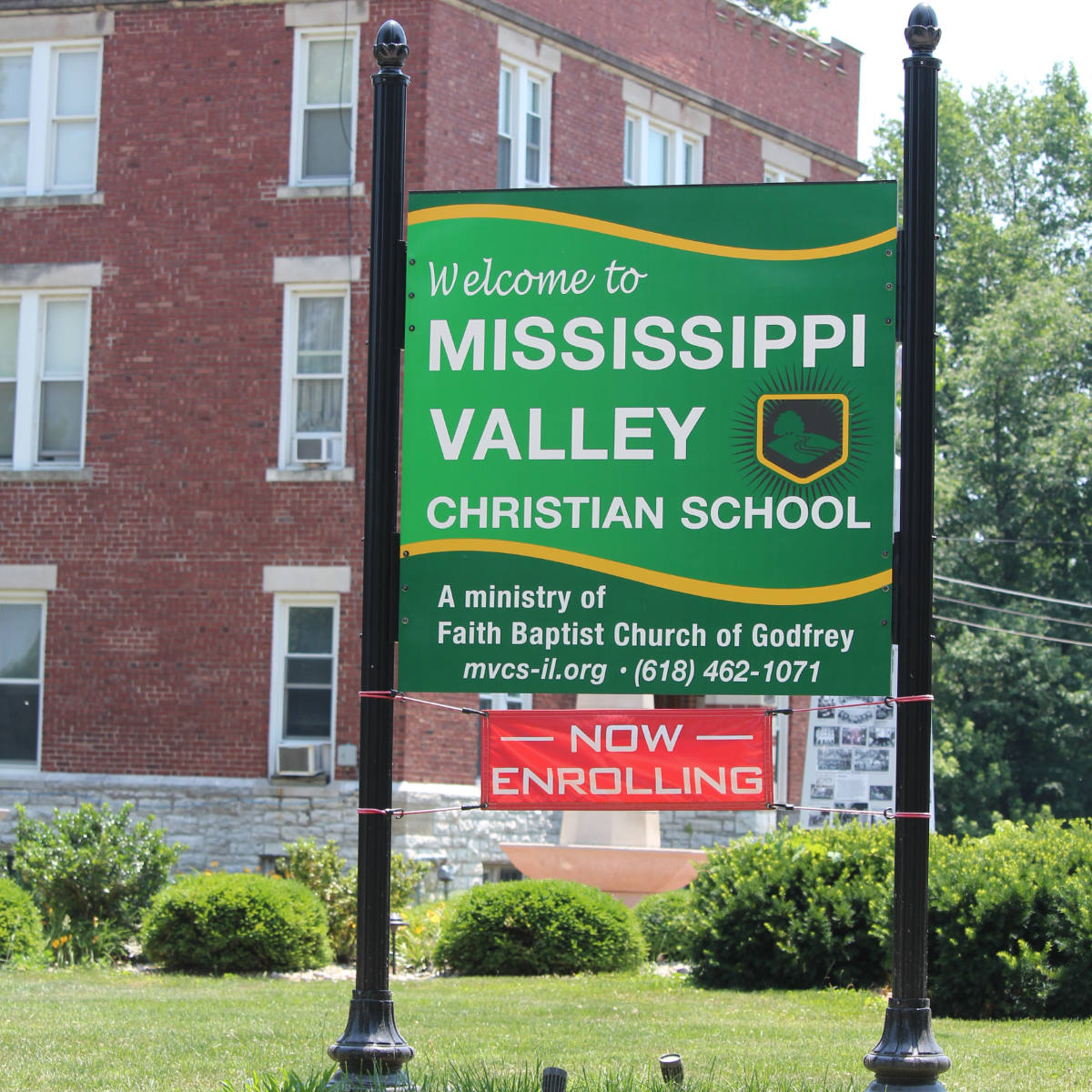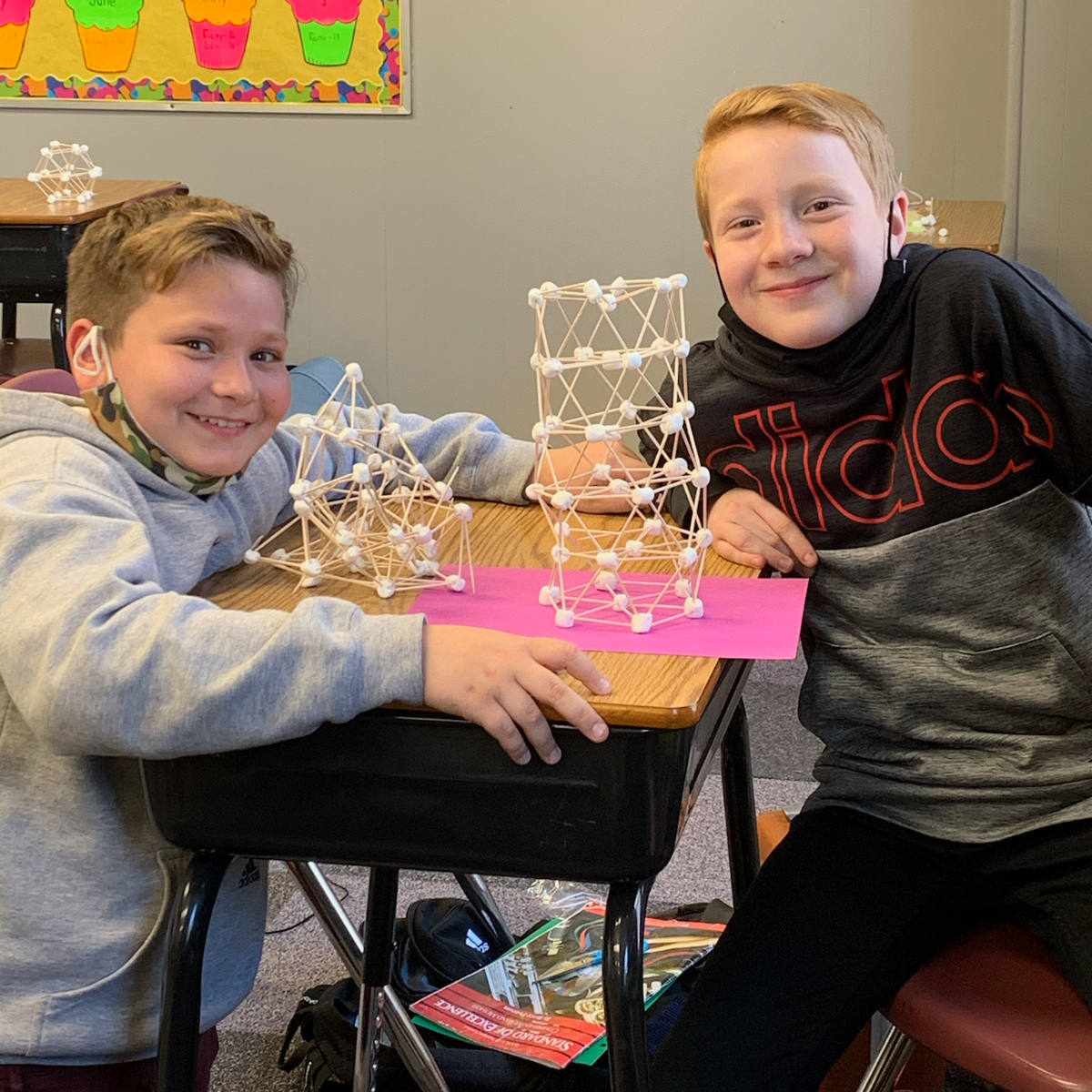 ---
Mississippi Valley Christian School is dedicated to helping young people achieve appropriate academic skills, grow in their faith, and develop Christian character traits in their lives. For these goals to be reached, it is important that our students have an open heart to the biblical values and standards taught by this school. Parents must support these goals by providing a Christian home and attend a Bible believing church. The Christian school compliments the home and church, which means that all three should be in biblical agreement for a truly well rounded Christian education of the child. It is therefore necessary that all the parents agree with the philosophy and teaching of the school. Attendance at MVCS is a privilege not a right.
MVCS admits students of any race, color, national and ethnic origin (who have general normal academic ability) to all the rights, privileges, programs, and activities generally accorded or made available to students at the school. Applicants who have specific academic difficulties and/or disabilities needing professional help beyond our resources cannot be admitted.
All students are admitted on a nine-week trial period. A student may be asked to take a placement test. If the child fails to make acceptable progress or fails to adjust to the program of the school, the parents will be expected to give additional help at home. The school reserves the right to place the child in a lower grade if it is deemed necessary. An additional probation period may be set for poor academic performance or behavioral problems.
MVCS does not admit students who come for the sole purpose of correction. Applicants who have been expelled from another school, public or private, will not be considered for admission within two semesters of their expulsion.
Contact us about Enrollment
---